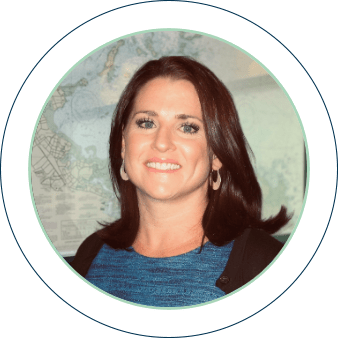 Erica Wright Investment Adviser Representative
Originally from the Chicago area, Erica was commissioned in the US Air Force after graduating from Purdue University. She spent five years on Active Duty before transitioning to civilian life and working in Operations Management. Erica soon realized she wanted more from her work and reinvented her career as a financial advisor. Today, Erica absolutely loves what she does and considers every client interaction a privilege.
Erica spends her time away from work with her two kids, Patrick and Audra. She enjoys most things outdoors - hiking, and biking and is usually busy with some sort of project in her house or yard.